MIB Values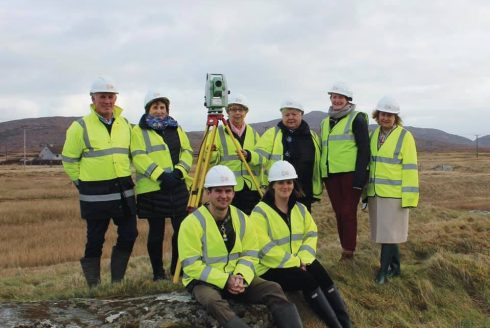 MIB operate a client first  approach that builds long-term relationships with our clients / customers.
These relationships are based on our values of open and honest communication, collaborative working, professional delivery, complete client satisfaction and a total commitment to quality.
Having client / customers satisfaction at the core of the company business plan has allowed MIB to grow as a successful company over the last 40 years.
MIB Underpinning Core Values
Act responsibly with honesty and integrity at all times
Create excellent working relationships
Engage clients / customers and value their feedback
Exceed our clients / customers' needs, aspiration and expectations
Deliver projects on time and on budget
Develop long term partnerships
Creative and innovative solutions
MIB Company Policies
Please see below copies of the key MacInnes Bros Ltd Policies which ensure MIB protect our employees, clients and members of the public.
1.BBS.Awareness Staff Booklet .2022
Anti- Bribery and Corruption Policy
Commercial Social Responsibility Policy Statement
Confidential Document Disposal Statement
Critical Processes for Quality
Drugs and Alcohol Policy Statement
Occupational Health, Safety and Wellbeing Policy
Slavery and Human Trafficking Policy